You Relax... We will get it Mounted...
We Mount TVs, Home Theater Systems, and any other Home Automation.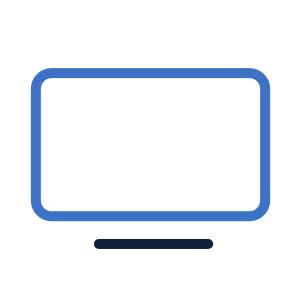 televisions
We mount TVs anywhere the customer requests.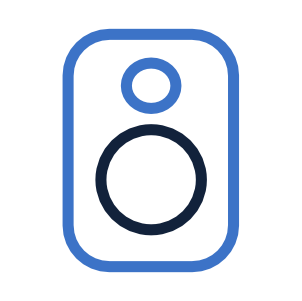 surround sound
We install speakers and receivers to give the customer the ultimate audio experience.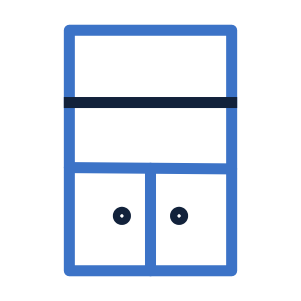 Furniture Assembly & Installation
We professionally assemble home and office furniture. Giving you peace of mind.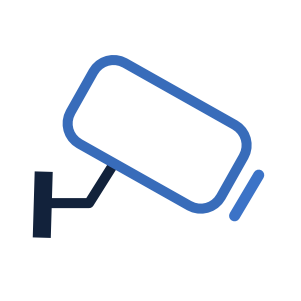 Security Cameras
We install security cameras at your home are business to keep your family and assets safe.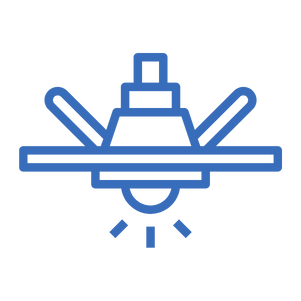 Recess Lighting
We install exterior and interior lighting. We install light fixtures, flood lights, sensor lighting, etc.
"Life has no limitations except the ones you make"
– Les Brown
beMounted, was established in 2019. Although we have grown tremendously in a short period of time, we believe our future is even bigger and better. The love and care we give our customers is genuine and real. beMounted strives to be more than just a company that provides a service for the exchange of money. We are dedicated to building a lasting relationship and community that will assist in educating, informing, and helping our customers get the best and most out of their products.
We are a company dedicated to providing quality, integrity, excellence, and value to our customers. These principles make up the strong foundation we are built upon, and because of this, our customers get the best from us at all times.
Thank you for trusting us, and giving us the opportunity to provide quality service in your homes and neighborhoods.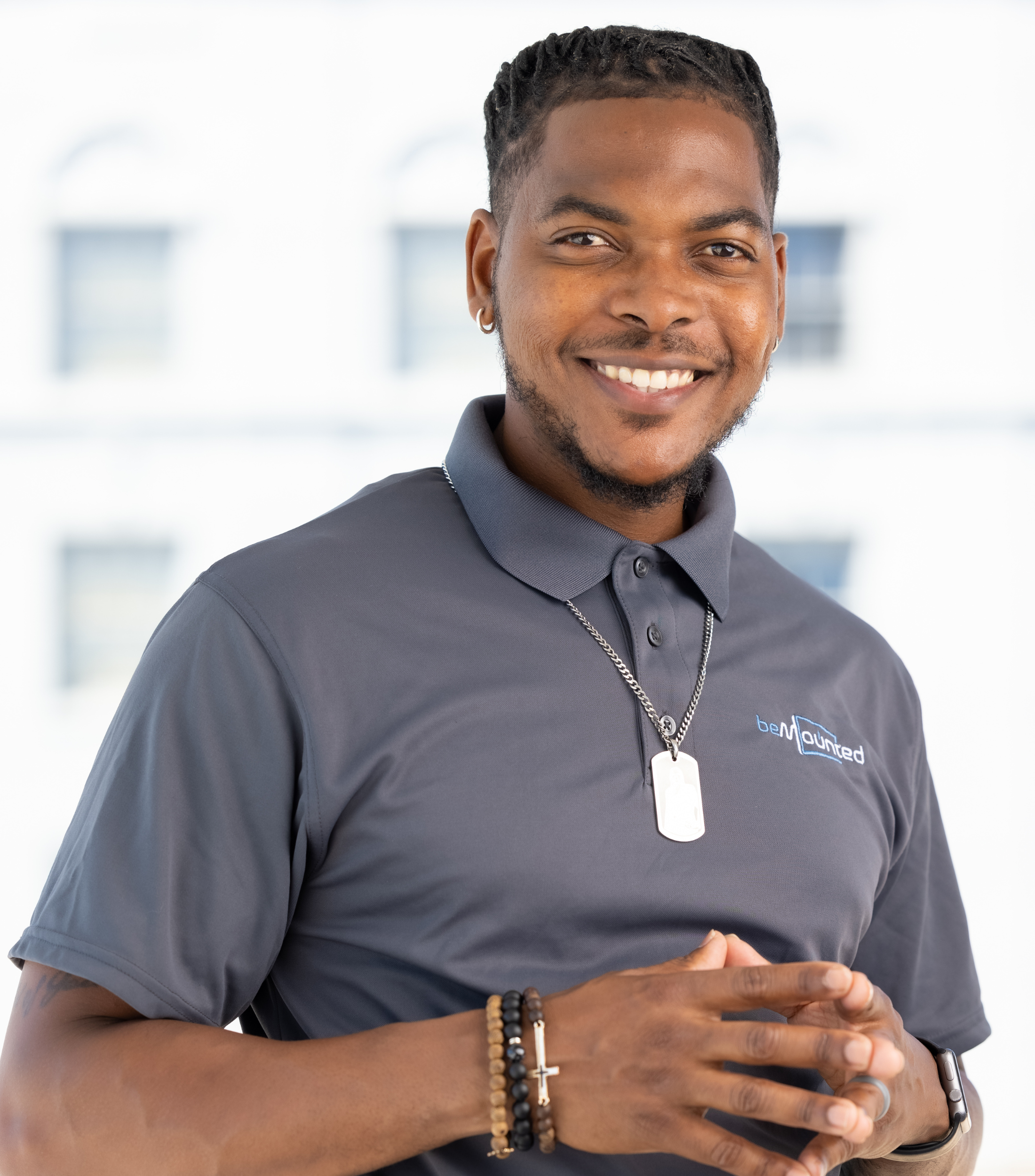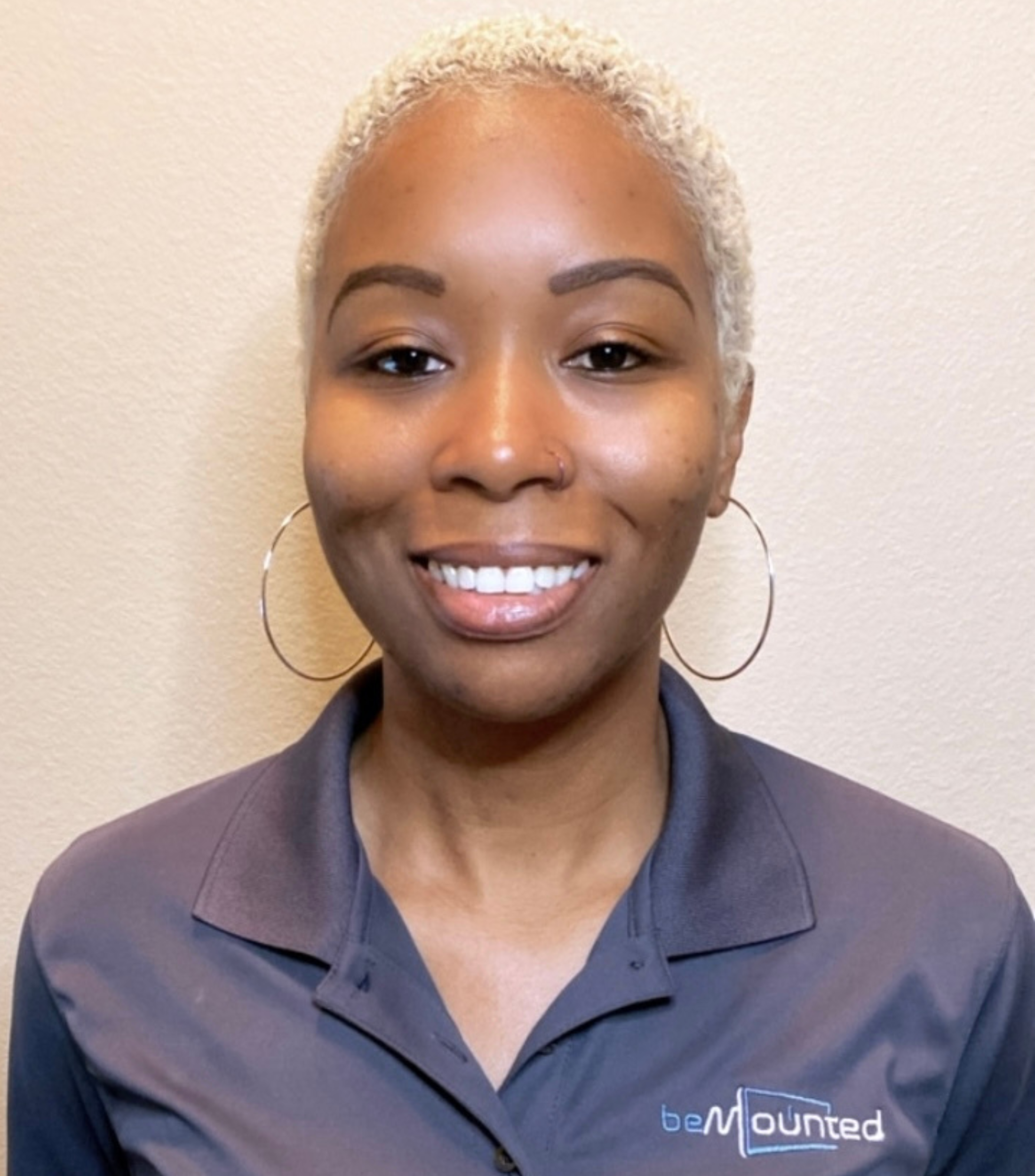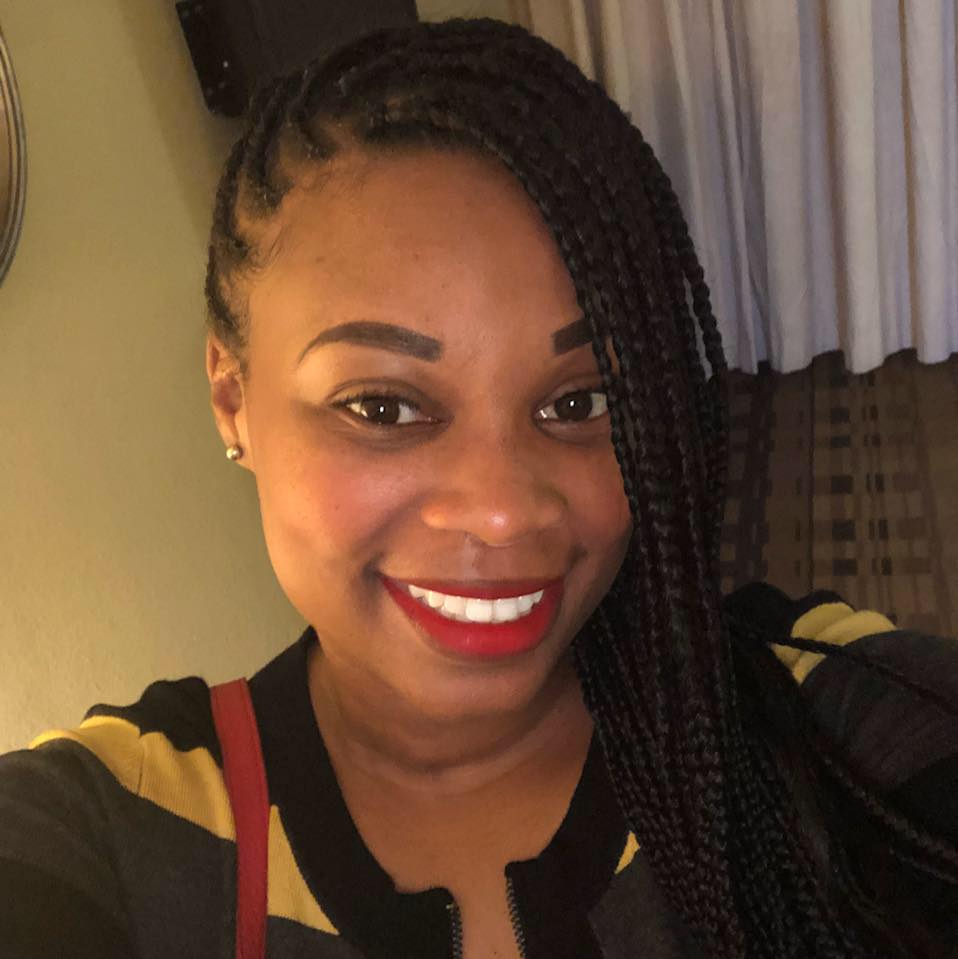 Rachell Johnson
Tony came to mount our living room television and I couldn't be happier! Goodbye ugly wires! 🥰
Tony is……
Professional: Let me first start off by saying Tony was on time! There's nothing like someone that values his customers time. Time is money!
Knowledgeable: He first assessed our current "setup," and immediately knew what part(s) needed to be purchased in order to mount our 65 inch tv securely.
Passionate: You can tell Tony genuinely loves what he does and wants to make his customers happy! He agreed to take a look at my parents surround sound, as they were having issues. He was able to fix their sound in less than 10 minutes!!
Reasonably priced: Best deal in TOWN! You won't beat it!

Carmia Carroll
This is our 4th time working with BeMounted and they always exceed our expectations! They are very responsive when it comes to scheduling an appointment, always on time for the appointment, very professional, and do great quality work. Tony is also very knowledgeable and thorough in explaining things that are needed to get the best result. We would highly recommend BeMounted!

Jared Belezaire
Does more than just TVs. Any type of mounting that you need, he does it! He installed my ring cameras as well. Always on time the multiple times, I've used him. Always was done right the first time. Cleans up any mess when done. I have referred him to other friends and they were just as happy with his work as I also am. I highly recommend using them.

Tania Blackburn
Mr. Tony's work was very detailed and thorough. He took his time and made sure everything was the way I wanted and what best suited my needs. He also was neat and made sure I was satisfied with everything before he left. I'm very pleased with his work. Thank you very much.

Christopher Booker
BeMounted arrived on schedule as promised, and installed 4 TVs for me in no time. He was professional and knowledgeable and gave me a consultation about camera installation as well. Definitely looking forward to doing business again!

Natalie Matthews
Tony was great! He showed up on time, and he did a wonderful job. I would definitely recommend him.